Kyani Team Abundance is Canada's Premier Distributor of Kyani Products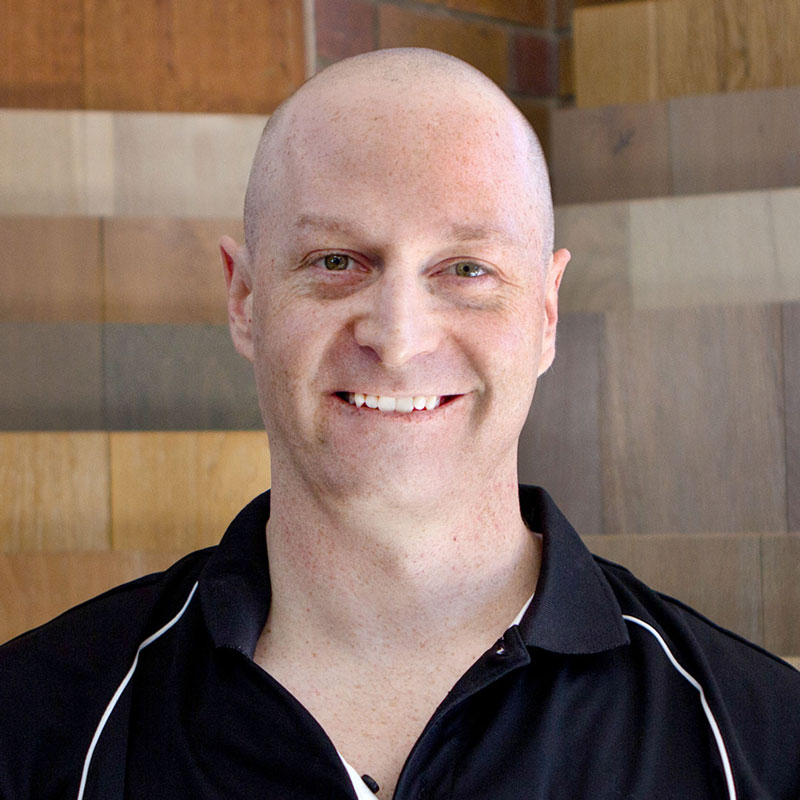 Kyani Team Abundance is on a mission to help people achieve healthier lifestyles using innovative, high-quality products from Kyani. All of Kyani's products are developed with the help of an extensive Scientific Advisory Board consisting of prestigious scientists and doctors. Kyani's products are based on superfoods and natural, proven ingredients. The formulas are designed to support overall health, boost energy levels, support the immune system, promote the development of lean muscle, support weight loss efforts, and more.
Kyani Team Abundance offers the entire range of Kyani products in Canada, USA and across the globe. We also provide the chance to join a successful business opportunity. We provide all the necessary tools and support to run your very own business from home. Joining our team gives you access to top experts in the business field, our exclusive sales platform, and proven marketing techniques and tools. Team Abundance prides itself on offering unmatched support and encouragement to our members. We have teams all across Canada as well as throughout the world. We hope you will join us on the journey to health!
DISCLAIMER: Results aren't typical or guaranteed and require hard work and skill. By referring customers, Business Partners can earn meaningful supplemental income based on actual product sales. Most people join only to purchase amazing products for personal use and earn little or no income. To see what's possible, visit income.Kyani.com.
Need Help?
Although I no longer reside in Canada, you can contact me (Levi Saunders) here:
16/159 Walcott Street
Mount Lawley WA 6050
Australia